Am I the only person who does not give a FCUK about Chris Breezy beating on Rihanna?
I do not condone Domestic Violence, but if its true she gave him herpes... I would have beat her ass too.
Look at this ish: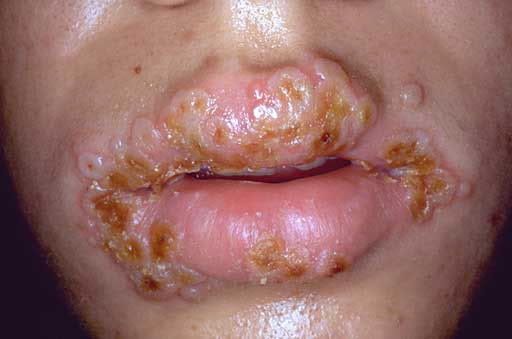 EWW. You itchin? I think I am about to puke all over my keyboard.
I am very very impressed with our President Obama. He is a communicator! I love it! I feel good.
Valentine's Day is coming. And I will spend it how I usually do. Not Giving a FCUK. Vday..eh. Last year I got played. YEP. PLAYED. And since the years before were not all that, I will spend it doing what single ladies do best, Go to the club to be vulnerable to a hawking ass lonely lames. HAHA.
And those are my random thoughts....